21st Century Machine Tools Sales Group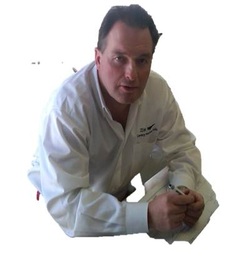 Angelo Pennetti, President
Having grown up in his uncle machine shop in Belleville, NJ. Angelo has been involved with metal cutting since he was 16 years old. After college he began his career in distribution working for the Robert E. Morris Company for 26 years. Seizing
the opportunity with a dominant company like Doosan. 21st Century Machine Tools was started in 2006. We offer our customers the best value in the machine tool industry.


---
Charlie Wilson, Sales Manager
Charlie has a very strong machine tool background as former Director of Manufacturing at several companies. Charlie has owned Doosan Machines as well as many competitive products and can discuss in detail our advantages.


---
Richard Bram, Account Manager
Dick has had a stellar career as a Salesman; General Manger and owner of his own
distributorship. His vast knowledge of machines and part processing is what separates him
from all his competitors.


---
John D'Angelo, Account Manager
John, another veteran of the metalworking industry. Along with Dick, they provide our New York customers with unmatched knowledge and a source of highly technical manufacturing solutions.
---