21st Century Machine Tools Parts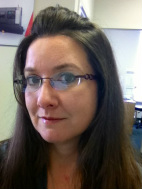 Kim Manasia, Office Manager
Kim is the back bone of the 21st CMT Office. Having worked with Angelo for over 15 years previously, her experience and integrity make her an invaluable to the company.
She was essential in helping Angelo form the business. Kim knows the order process like no other and her reputation for customer service is unmatched.
---
21st Century Machine Tools Service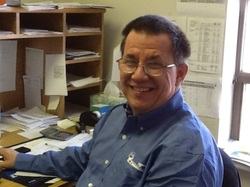 Randall Keller, Service Manager
Randy learned his trade as a teenager starting with manual machines. His hard work, knowledge, and
attention to details has earned him the respect of all our manufacturers and customers.
Thanks to Randy and Kim we let our customer be our best salesman, as our referrals and customer loyalty are unprecedented.


---